In our ongoing efforts to reduce road traffic collisions and improve road safety, the Road Safety team are proposing to implement a 20mph Zone within the Glen Street and Tharsis Road area. Additionally we are also proposing to introduce traffic calming measures along with other improvements to Road Safety.
It is envisaged these measures will help maintain low vehicle speeds and create a safer environment for all users on the highway.
Proposed Improvements Include
Complete road marking refreshment throughout area.
Making Glen Street 20mph from a point approximately 120 South West of its junction with Station Road till its junction with North Farm Road.
Making North Farm Road, Tharsis Road 20mph throughout their entirety and the surrounding streets as shown on the below plan.
Raised tables adjacent to 76-78 and 40 Glen Street, which will provide pedestrian crossing facilities.
Narrowing of Tharsis Road and North Farm Road junction.
Traffic calming measures (full width road humps) throughout 20mph zone to bring traffic speeds within compliance.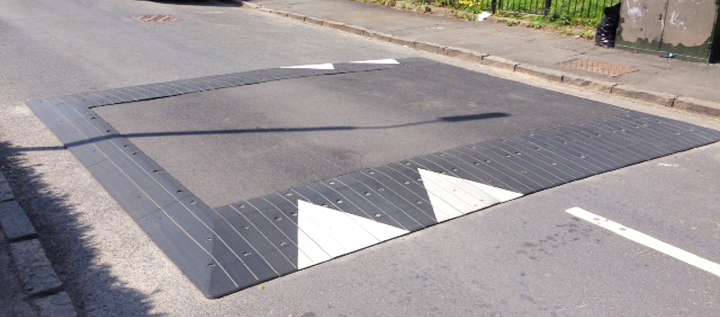 Above: Photo of speed hump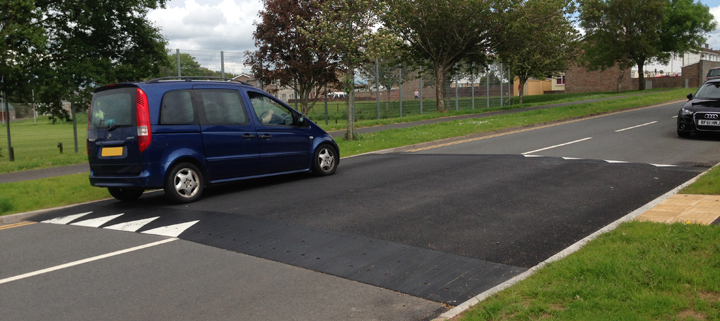 Above: Photo of raised table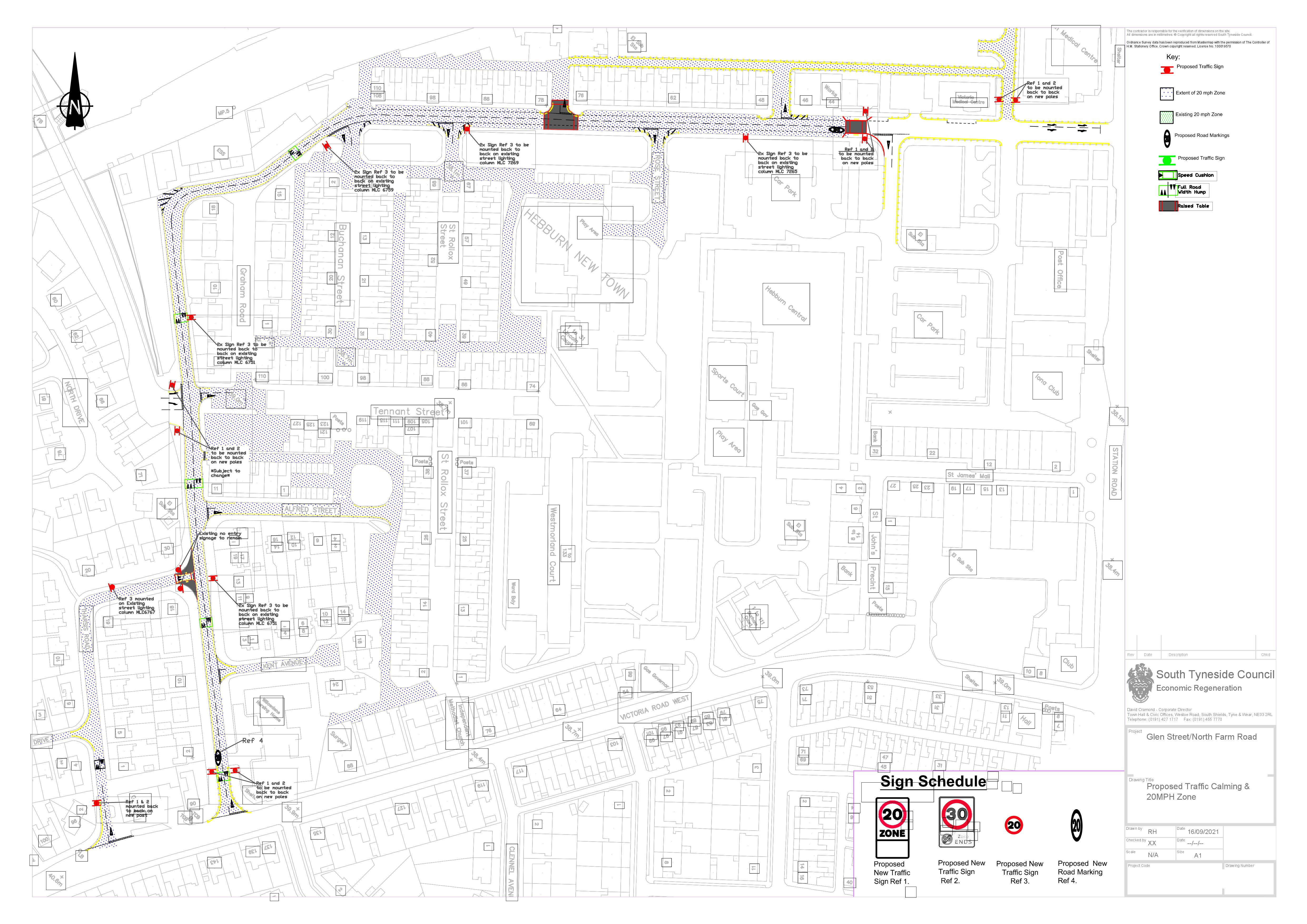 Above: Plan, click to view full size.
We would like to hear your views on proposals - please look at the plans and complete the survey at the bottom of the page.
To ensure any potential amendments can be incorporated into the proposals, this consultation will end on 25/12/2021.